WELCOME TO OUR WEBSITE
Home Fabric Finising, Inc. is a leading finisher of textile and non wovens for the Home, Commerical and Industrial Markets.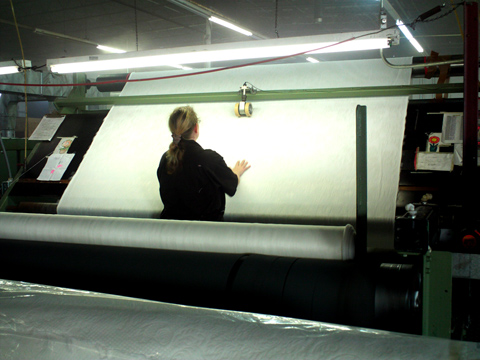 Innovative. Revolutionary. Progressive.

For over 15 years Home Fabric Finishing has be providing manufactors everywhere with effective methods to provide top quality products with competitve price.
read more
Latest News!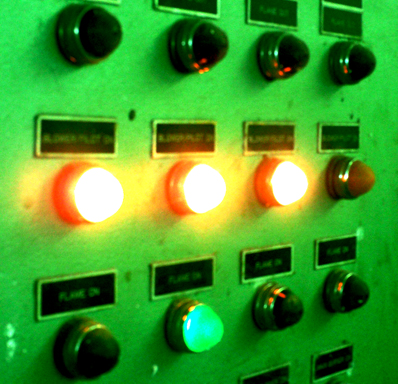 Darbyco, LLC/Home Fabric Finishing is pleased to announce that the EPA has certified and licensed Synergy Finish with Go Away to be labeled as "Bed Bug Resistant." Synergy Finish with Go Away kills bed bugs, yet is safe for skin contact.

read more