PROJECTS:
At Home Fabric Finishing, Inc. we are always at the forefront of technology developing new treatments and techniques for our customers. Check back here soon for more details.....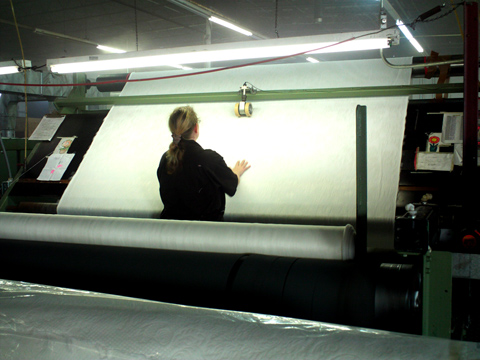 BED BUGS - Killing and Control.

A new, exciting, EPA approved fabric treatment is now being offered by a Spartanburg, SC based finishing plant.
Home Fabric Finishing, Inc. (HFF), with partners David Freeman, Ron Barts, and D.D. Ott, is offering a fabric treatment called Go-Away™. *
read more